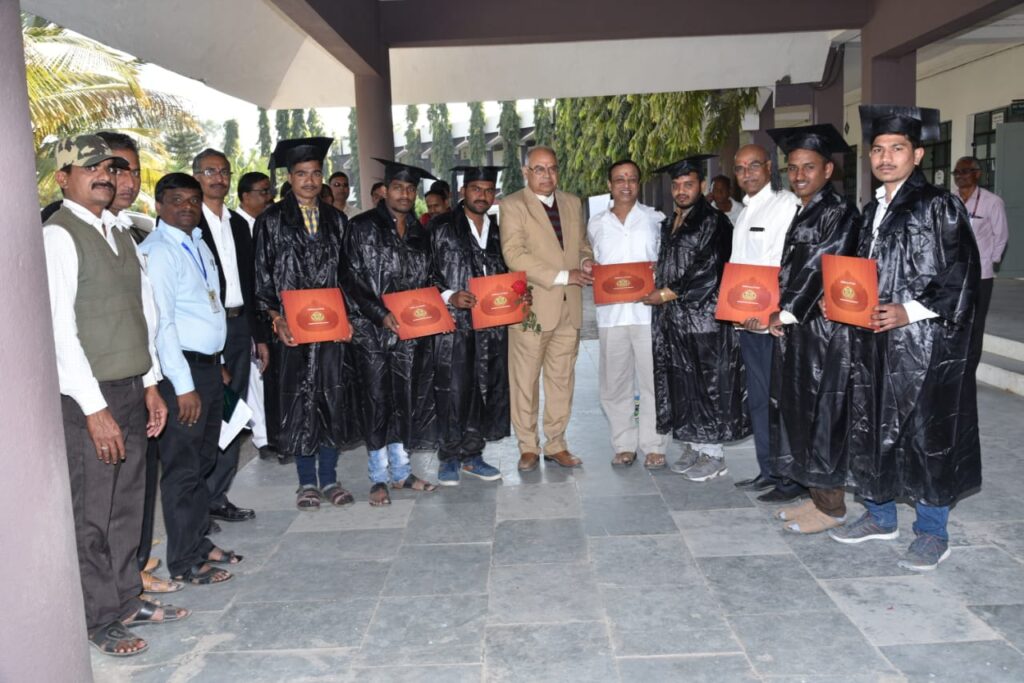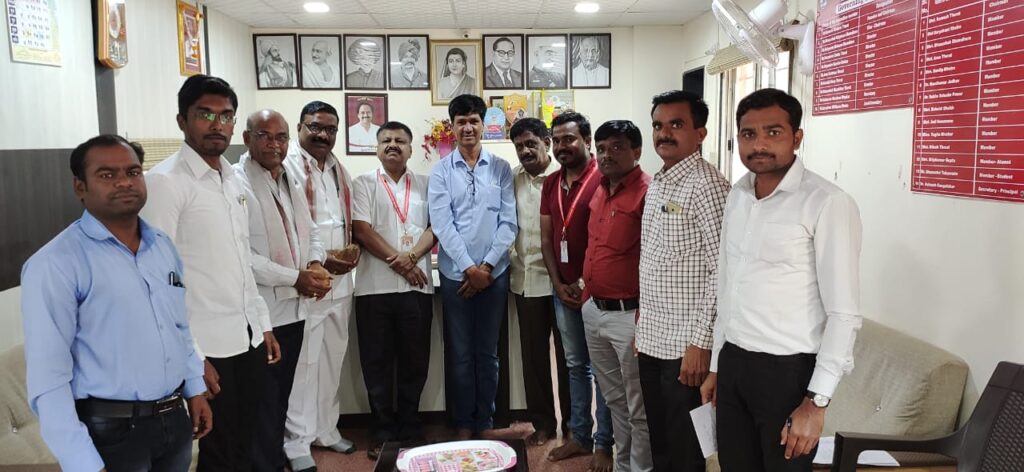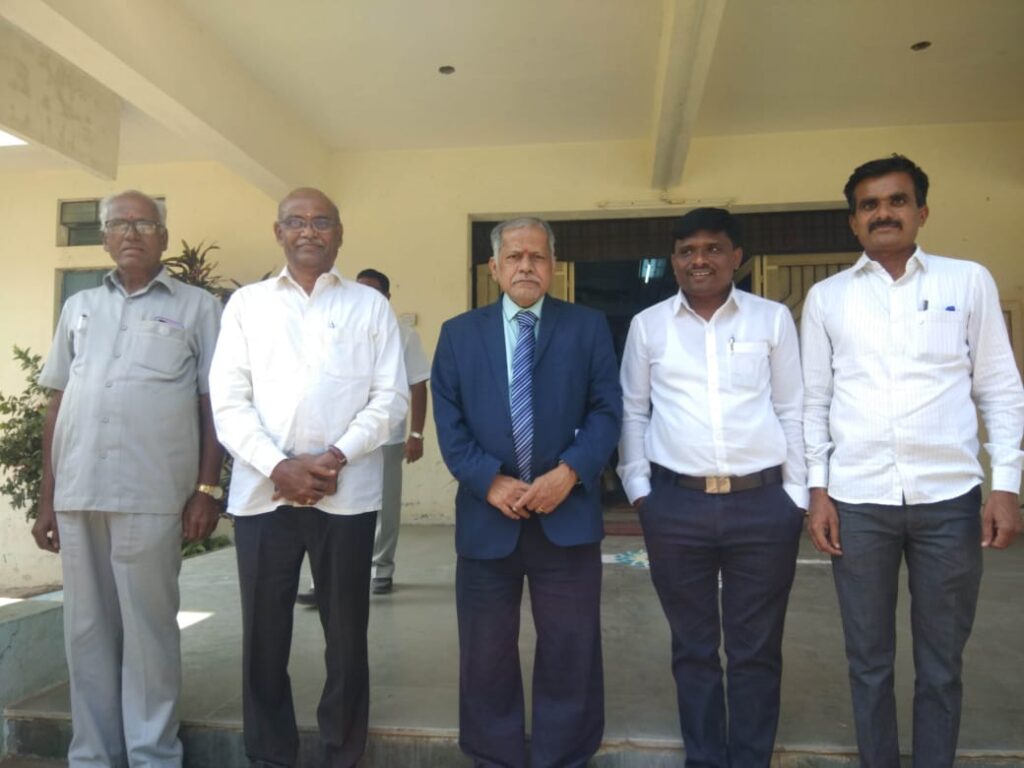 Introdction
The Department of English established in June 2009 in the institution. The main aim of the English Department is to create or develop a knowledge community with strong human and social values as well as excellent communicative competence in students. For this, Faculty of English department always works hard & guided students focusing through on the enrichment of LSRW & tried to bring intellectual prosperity among them. The department provides specialized knowledge & training in British Literature, American Literature, Linguistics, ELT & Indian English.
In addition to the traditional chalk and talk method classes, Special Interactive Sessions are arranged by applying group discussion, question-answer, demonstration method to encourage the students and thereby improve their learning.
Facilities provided by The Department:
Department of English provides various types of books for reference on English Literature, Drama, Fiction, Non-Fiction, Poetry Books, as well as daily English News Papers to students.
Student Friendly Methodology of Teaching, Facilitating &Mentoring
Adequate Student –Teacher Ratio to cater to the individual differences of the Students.
Guidance & Counselling facility for all the students by experts.
Future Plans of Department:
Start specialization in English Honors