Department of Economics ​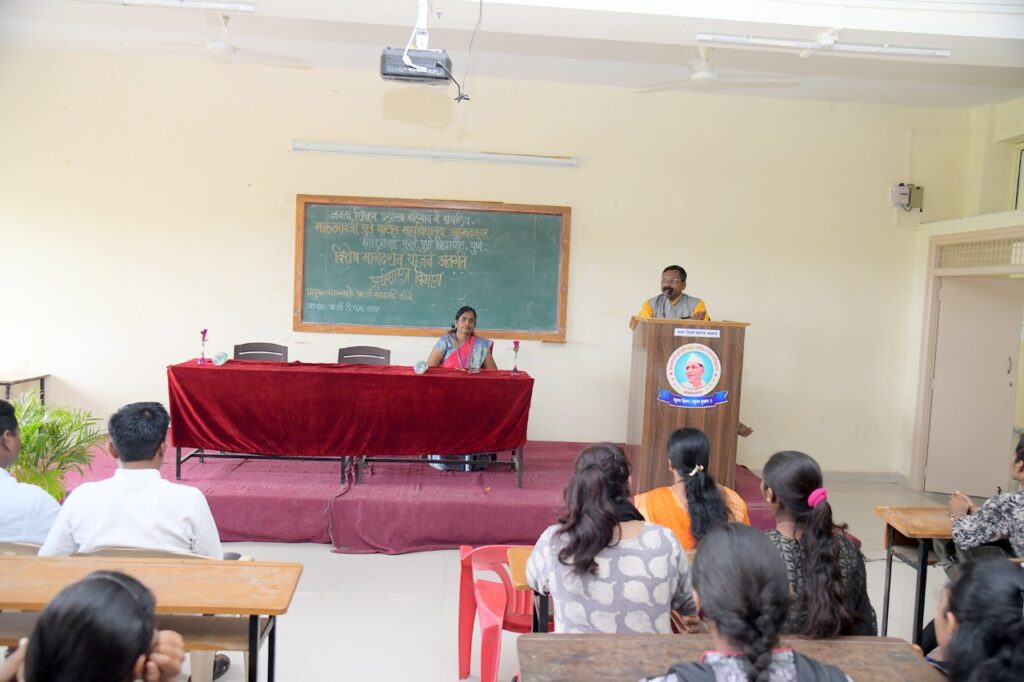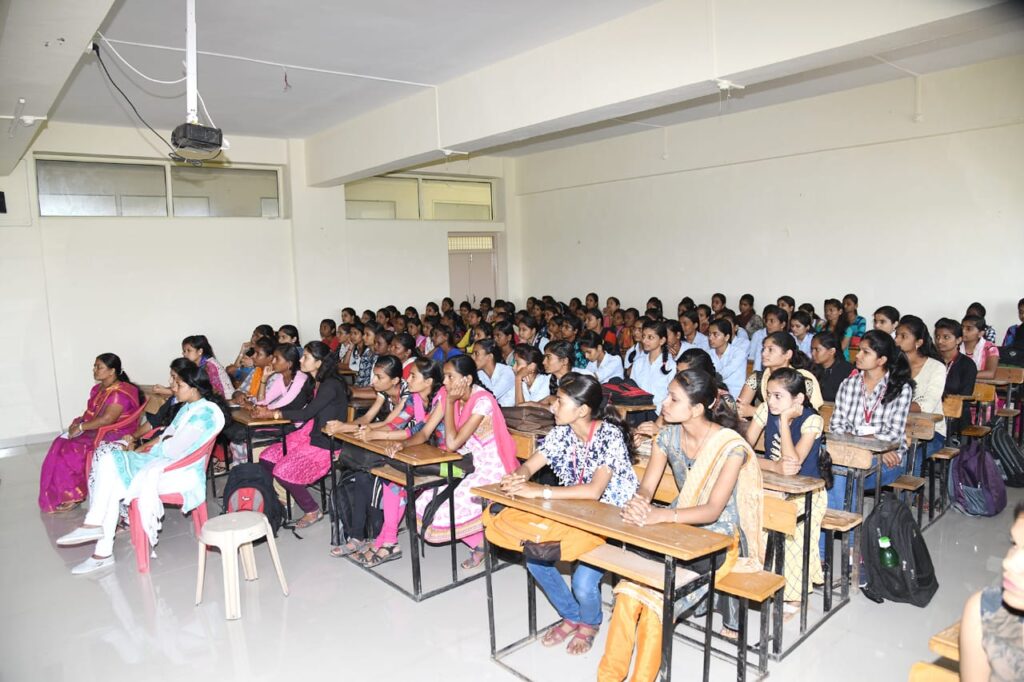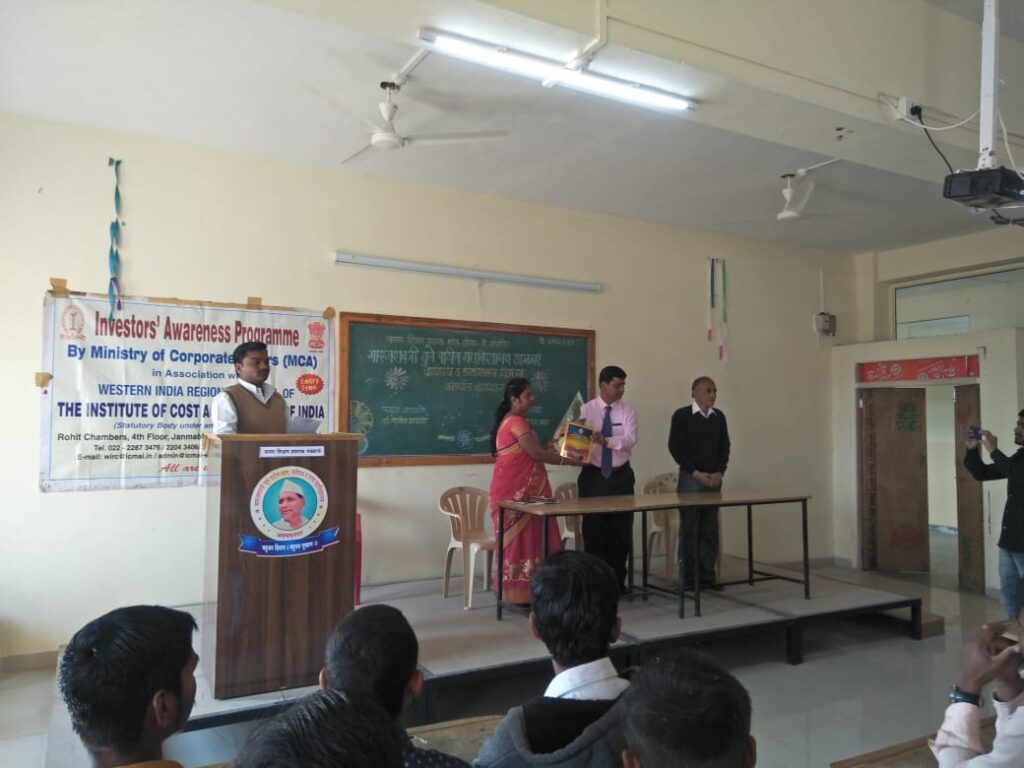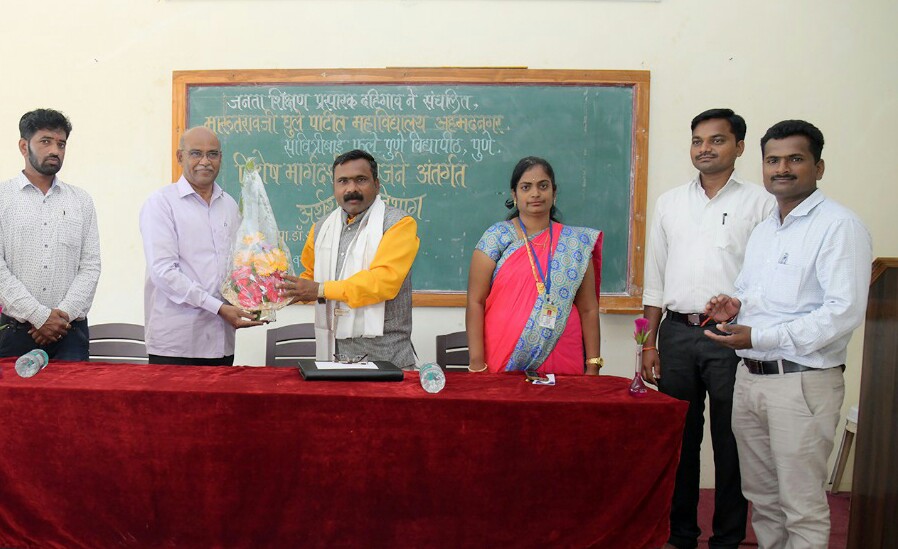 Introduction
The department of Economics was started in our college in the year 2009-10. Economic ssubject has been teaching in Arts at a special level and in commerce at genral level.The objectiveof economics subject to concentrate on competitive syllabus (curriculum) which is co-relate the excellent tradition of education. The subject is complete form of Social andeconomic activities of human beings. It gives expansive learning experience to the students. It gives opportunities in different profession and in competitive earners. The ex-students are working on good positions. The students are increased 30℅ in the department from the year 2010-11 to 2019. Two professors are working in the Department of Economics. They are doing their research work to raise the quality of the college. TheFaculty member s participated in state level, national level seminars, international conference and webinars. The department organize guest lecturesof expert for the guidance of career opportunities to the students.
Activity
Various guest lectures are conducted under special guidance schemes by the Department of Economics.
Course related trips are organize under the Department of Economics.
The economics subject taught in the competitive examination center of the college.
AnuradhaRambhauPaulbudhe:–Head, Dept. of Economics[ MA. Economics, B.Ed, Phd Appeared ]
Sr. No

Date

Seminar/Conference

Subject           

Research paper

1.

1& 2 Feb.2018

International conference

Recent trends In economics manegement

GST Structure impact & future

2.

5&6 Feb. 2018

State Level Seminar

Recent trends in Indian Agriculture sector

F.D.I in Agriculture sector

3.

5&6 Feb. 2018

State Level Seminar

E- Banking benefits & challenges Indian economics

Problems & Challenges of Co-operative Banking

4.

10 &11 Feb.2018

35th State Level Session Of the Marathwada Economics Council

Marathwada banking systems

Cashless &Marathwada Banking

5.

21 Dec. 2018

National Level Seminar

Indian Economy Challenges & Prospect

 Development of the Agriculture Sector of Indian Economy

6.

11 Jan. 2019

National Level Seminar

Indian goods & services Tax emerging issues & challenges

GST impact for Agriculture sector

7.

5 Feb. 2019

National Level Seminar

Research methodology social science

A look at social research methodology

8.

28 Dec. 2019

National Level Seminar

Financial literacy & digital payment system in India

Payment system for financial India

9.

18 &19 Feb.2020

International conference

Strengthening business competencies for sustainable development

Sustainability for Agricultural sector

10.

29 May 2020

International E- conference

Impact of COVID – 19

Pandemic issues, challenges & opportunity for international treade

Impact of COVID – 19

Pandemic issues, challenges & opportunity for international treade

11.

9 June 2020

National Level webinar

Impact of COVID – 19

Pandemic on Indian economy

Impact of COVID – 19

Pandemic on Indian economy

12.

12 June 2020

Marathi economics council

Indian economy after COVID-19

Indian economy after COVID-19
Prof. Zinj . N. N :- [ MA Economics , B.Ed. ]
| | | | | |
| --- | --- | --- | --- | --- |
| Sr. No | Date | Seminar /Conference | Subject | Research paper |
| 1 | 5 &6 Feb.2018 | State Level Seminar | Recent trends in Indian Agriculture sector | New technology agriculture & effect. |
| 2 | 16 & 17 Feb. 2018 | State Level Seminar | Agrium  crisis & farmers suicides in India | Farmer suicides in Maharashtra |
| 3 | 21 Dec. 2018 | State Level Seminar | Research methodology social science | Research methodology social science |
| 4 | 5  & 6 Feb 2019 | National Level seminar | Research methodology social science | Evaluation of GST |
| 5 | 15 & 16 Feb. 2020 | State Level Seminar | Challenges of Indian economy | Challenges of Indian economy |