"Education is important means of social transformation, through the education we can bring social, cultural and economical development in the society." —  Late Marutraoji Ghule Patil.
"Jananta Shikshan Prasarak Mandal" established on 6th June 1959 at Dahigaon-Ne, Taluka-Shevgaon, Dist-Ahmednagar. This institution provides educational facility to various stratas of society for intellectual, economical and social development and to create scientific attitude among the students, the institute has always strived.
The main objective and and aim of this institution is to give educational facility to girls and boys of weaker , deprived and economically backward sections of society and make them capable to face challenges of 21st century. In academic year 2016-17 college has shifted to new grand building for effective and impressive teaching. With this motive Narendrji Ghule Patil, President of institute and Chandrashekarji Ghule Patil, Secretary of the institute established Marutraoji Ghule Patil Arts, Commerce and Science College in historic city of Ahmednagar in 2009,this college is one of many educational institutes successfully run by Sanstha.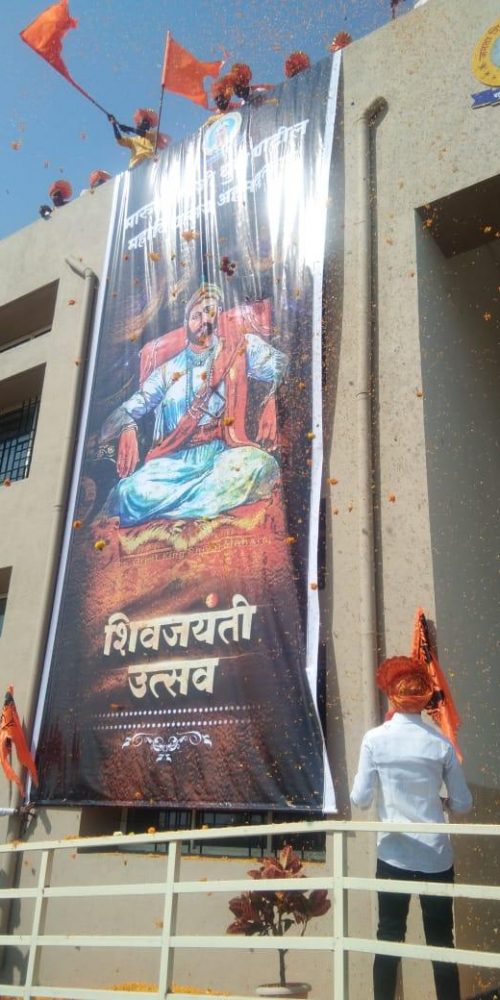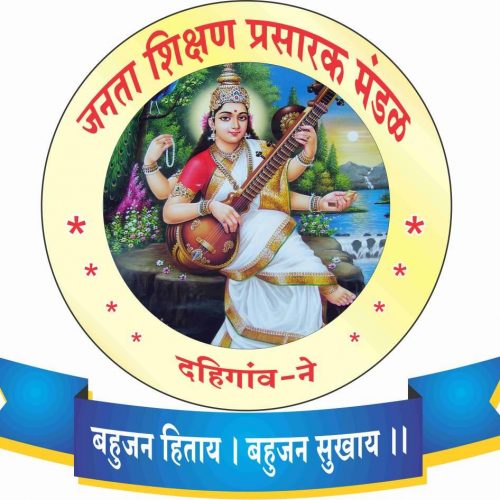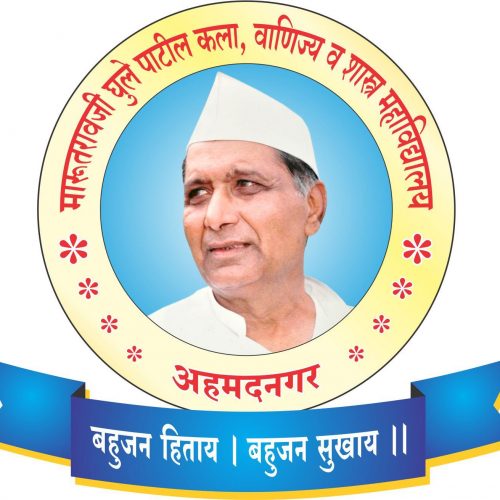 Modern independent well equipped laboratories, spacious ventilated classrooms, enriched library, magnificent playground and well experienced teaching faculty which enhances education status and quality.
Beyond the university curriculum the college has also organized extra and co-curricular activities such as National Service Scheme, Earn and Learn Scheme, personality development programme, Special Lecture Series Scheme, educational excursion and competitive exam center for the overall development of students.
We welcome you in this college and always to bring versatility among you.
Here you will not only get formal degree but also unique blending of knowledge of local aspects, national events and global trends. You will get knowledge,necessary skills and above all right attitude for the development of self.