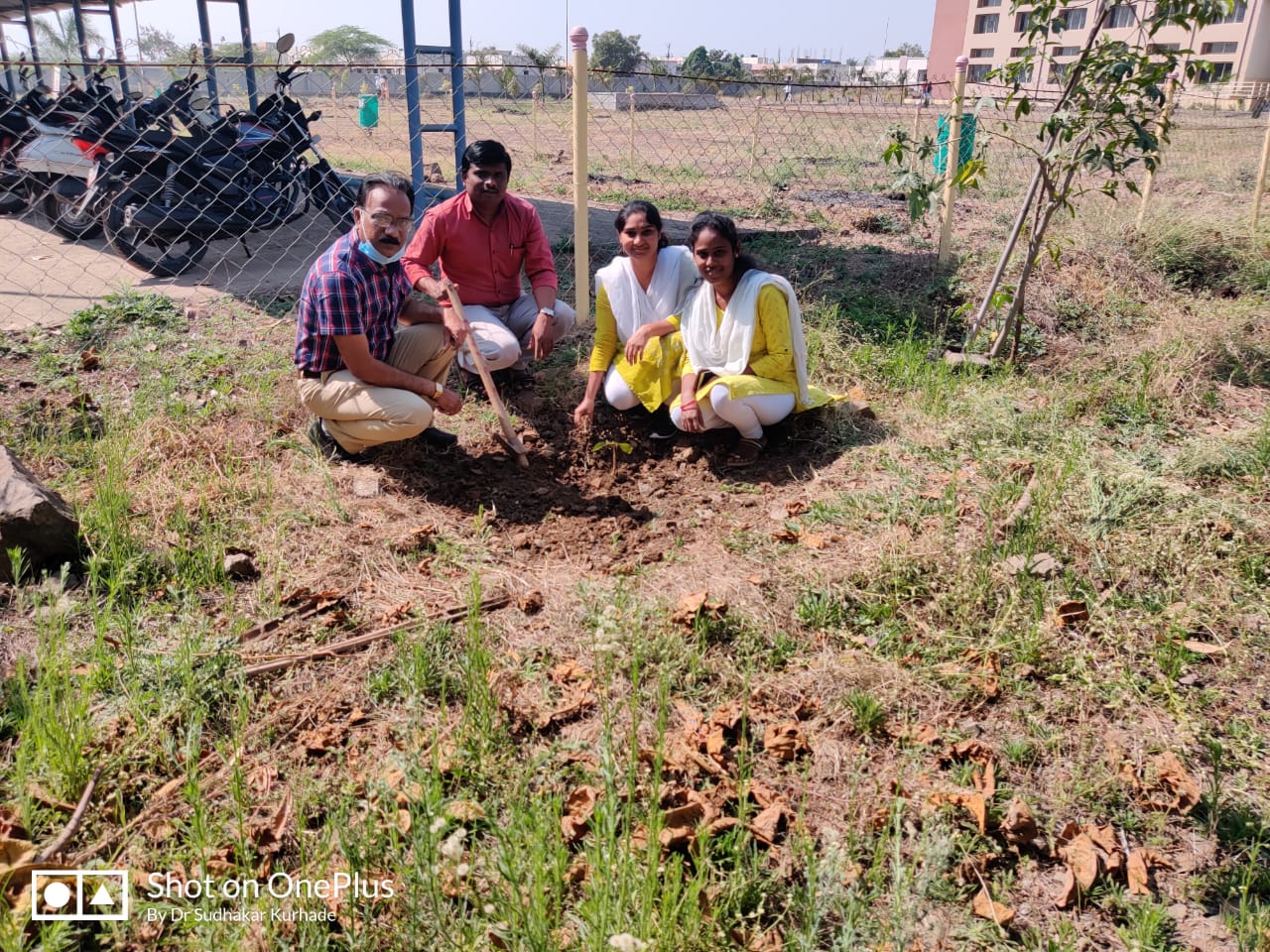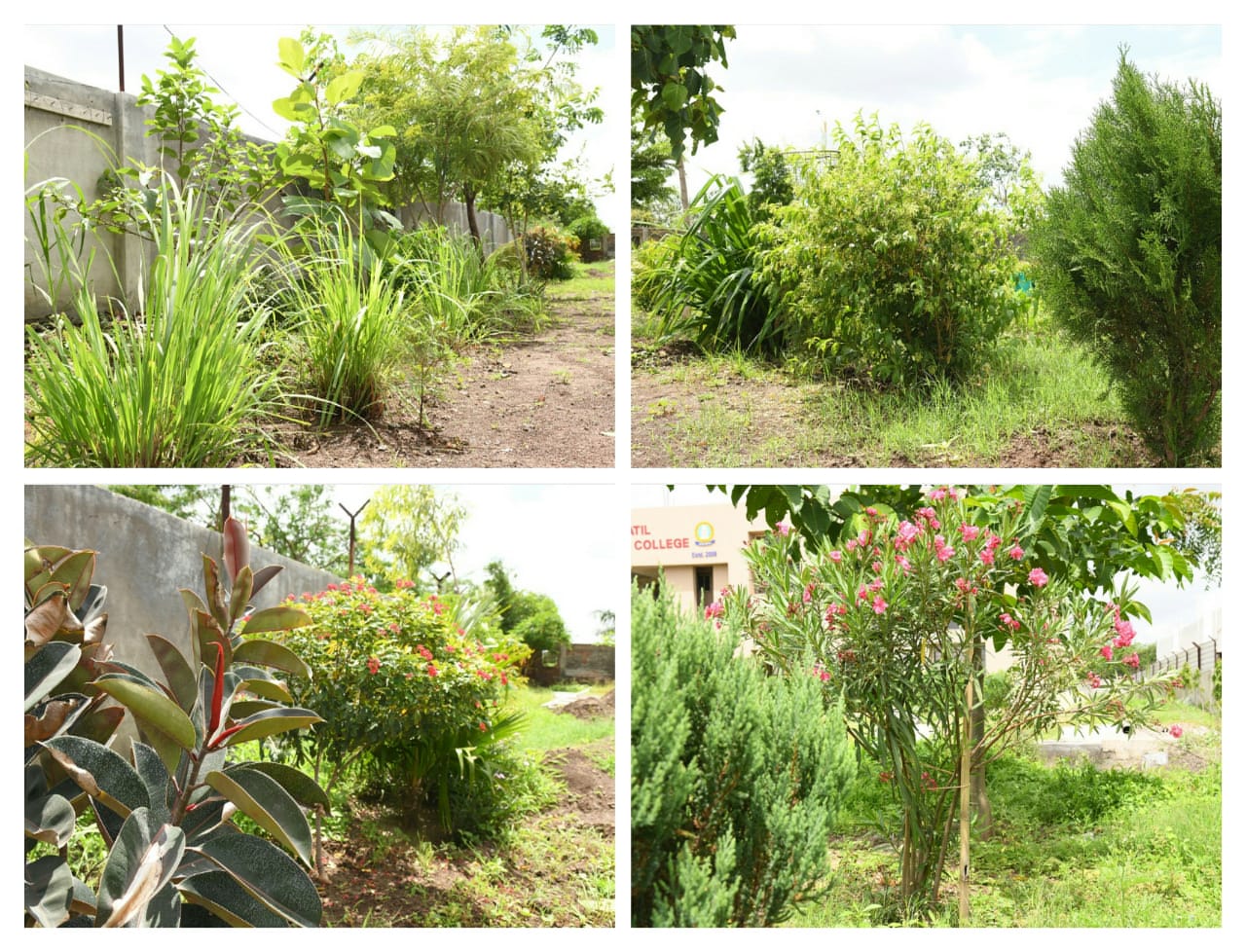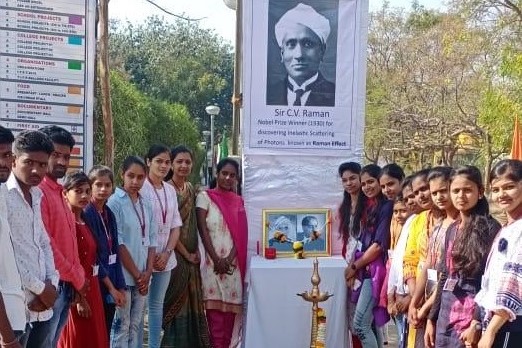 Introduction
Department of botany came into existence in 2009 with a view to prepare the student desirous of learning ,understanding  teaching & Practcing various aspects of plant science. Deparment is known for its multidisciplinary character. It is also known for strict implemention of rule &regulation.formulated time to time by the college administration.Students are held as per credit system it involves continuous assignment that is internal assisment and semester end examination.The curriculum of B.Sc has been design by taking into account the collective examination.The result of department is satisfactory in every year.The student of Department have showed their dynamic persality through active participation in various academic and extra curricular activities of the college.
Actives 
The following activities have carried out during this year by department.
 Educational tour 
Department has arranged Educational tour for overall Knowged of subject, such as ,Biotechnology, Medicinal plant, tissue culture, plant resources etc. All students of Department participted in this tour to known more subject through fieldwork and practical knowledge of various plant.
National science day ( 28 February  2020)
On Occasion Of national science day The Department and science faculty of our college organised science exhibition, flower & seeds    
Decoration of botany Department.Number of  Students are activaly participated in exhibition.                
Educational Excursion- This excursion was for one day arranged by department on 28th Feb 2019 .The route of the tour was Ahmednagar- ozar- khodad- shivneri- lenyadri..
Courses
In academic year 2019-2020
First Year of B.Sc. 70
Second Year of B.Sc. 62

Academic activity of faculty
1.Prof. V.  S. Pawar – M.sc. B.Ed.
a) Participated in National science day Programme.
b) Attained 146th Orientation course NSS Empanelled training institute of ahmednagar college .In 13th Feb to 19th Feb 2020.
2) Prof.C.B.Pawar – M.Sc
a) Participated in national science day programme.
b) Attained NSS camp at chilekhanwadi, shevgaon dist.ahmednagar on 3rd Jan 2020 9th jan 2020.